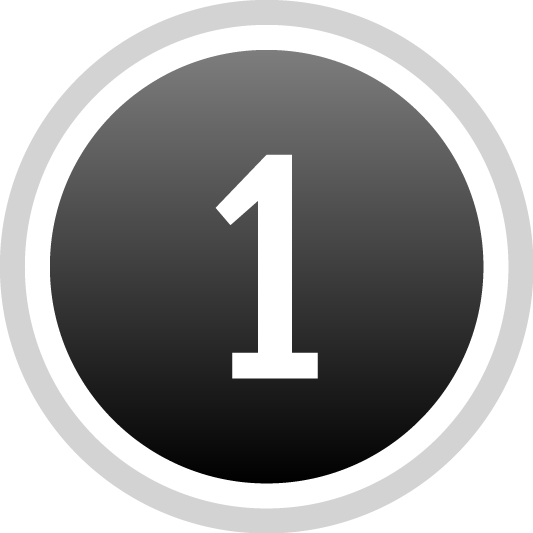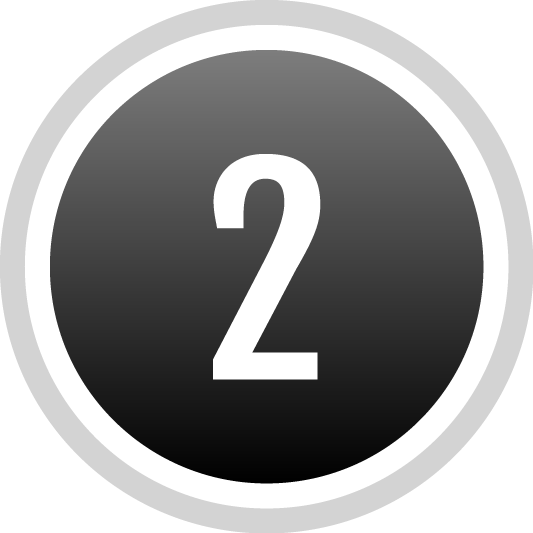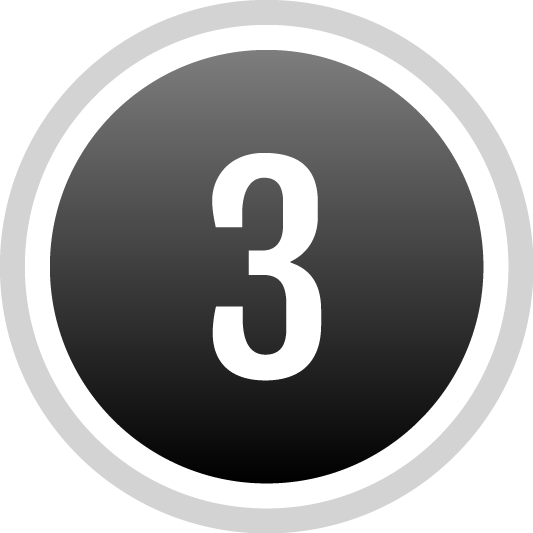 You walk away with CASH.
No amount too small or large.
All loans are regulated by New York State law so you can rest assured you are getting the best terms possible. Loans are four (4) months long with monthly interest rates as low as 2% (24% APR) and a maximum of 4%.
No payments are necessary until the loan is due in 120 days. Loan extensions are also available if you need more time to pay.
See our FAQ for full details including examples of repayment schedules. You must be 18 years or older. 
Frequently Asked Questions
Loan Terms
New Liberty Loans Pawn Shop offers (4) four-month collateral loans with a monthly interest rate between 2% (24% APR) and a maximum rate of 4% in accordance with New York State law for collateral loans. We have no hidden costs or fees and your pawn ticket will clearly indicate all details of the loan.
Payments
No payments are necessary until the loan is due in 120 days.
Loan Extensions
Loan extensions are also available if you need more time to pay.
Sample Repayment Schedules
Example #1:  For a 4% loan, if you borrow $1,000 dollars and pay within the first month, you will pay back $1,040.
Example #2: For a 4% loan, if you borrow $10,000 dollars and pay in full at the end of two months, you pay back $10,800.
New Liberty Loans Pawn Shop also provides loan extensions if you need more time to pay back your loan.
Example #3 (with loan extension):  For a 4% loan, if you borrow $1,000 and pay the $160.00 interest due at the end of the 4th month, you then have the option to extend the loan for an additional 4 months.
*Repayment required between 61 and 120 days although you can pay back the full loan plus interest at anytime before (4) months. 
What are the requirements to make a pawn loan?
You must be at least 18 years old and have a government-issued ID (driver's license, passport, etc.) to obtain a pawn loan.
Do I need to make an appointment?
No. You are welcome to Walk-in or Call anytime during normal business hours.
What types of collateral do you accept?
We primarily lend against jewelry, gems, and precious metals like gold, silver, and platinum. In some cases, we also accept luxury items including watches, unique sports/entertainment memorabilia, silver flatware, rare coins, and Apple products.
Will you purchase my item?
Yes. If your valuables meet our requirements, we are happy to offer a loan against your collateral or outright purchase.
Will my valuables be safe?
New Liberty Loans Pawn Shop makes the security of your valuables a top priority. Your merchandise is sealed and secured either in our safe or in a secure vault. We treat all of our client's valuables with the utmost care.
How does a pawn loan work?
A pawn loan is another term for a collateral loan. Pawnbrokers lend money on items of value including gold, silver, jewelry, watches, diamonds, and other luxury goods. Loans are based on the value of the collateral. When a customer pays back the loan, their merchandise is returned to them. A customer may also choose to give up their collateral as payment for the loan in full. Pawnshops may also offer extensions/renewals as permitted by state and local law.
Why would someone go to a pawnbroker to get a loan?
Pawnbrokers offer consumers a quick, convenient and confidential way to borrow money. A short-term cash need can be met with no credit check or legal consequences if the loan is not repaid. In short, a pawn loan is a simple, safe, and fast way to get a cash loan for your valuables.
How much should I expect for a loan?
Loan amounts will vary depending on the value of the item as well as any maximums set by state laws. Your loan amount will also be determined according to other factors such as market demand and the condition of the item.
How do you determine the value of the item?
New Liberty Loans Pawn Shop provides free appraisals. We determine the value of your item based on its current condition and the ability to sell the item. We use a variety of sources to determine the current market value of your items including prices available locally and online. The appraisal process varies depending on the type of item. For example, jewelry and precious metals are tested for purity and weight. In other cases, we may test your item to ensure it works properly.
Are pawn shops regulated?
Yes, pawnbrokers are governed by federal laws that apply to financial institutions. States and local governments also regulate the pawn industry to ensure consumers are protected.
Does New Liberty Loans Pawn Shop have a license?
Yes. New Liberty Loans Pawn Shop is licensed by the New York City Department of Consumer Affairs. Our license number is 130417.